Get ready to take control of your beauty.
Ashley Opoku is an African American Entrepreneur and Blogger from New York City. She is also a Beauty Influencer and Makeup Artist. She founded Akua Ashley blog in 2015 to help women or men navigate beauty or style needs in all Beauty, Fashion, and Makeup. For collaboration or Schedule An Appointment Book/Contact Here >>
Our Services
Akua Ashley is a Certified Stylist, Beauty Consultant and Makeup Artist that provides makeup and beauty services located in New York, NY. Our goal is to help people domestic and internationality all ages achieve their hairstyle and makeup needs. We provide services like skincare facials, 100% virgin human hair, makeup application and free beauty consultation from Mary Kay, Mayvenn Hair. See All Services »
What Is Akua Ashley?
* All products or samples are sent to me from brands and agencies unless otherwise stated. I use deep links via (Reward Style/Amazon Affiliate links may be used. Which means that should you buy via the link. I will receive a small percentage of that sale. All posts opinions are 100% mine. Posts are not affiliate driven. * Our Fiduciary Statement »
Weekly Dispatches
Description text. Vestibulum et magna mattis, sollicitudin convallis ligula ac. Ullamcorper turpis, nec metus nunc vel ullamcorper turpis, turpis. Augue justo nec convallis metus nunc vel turpis.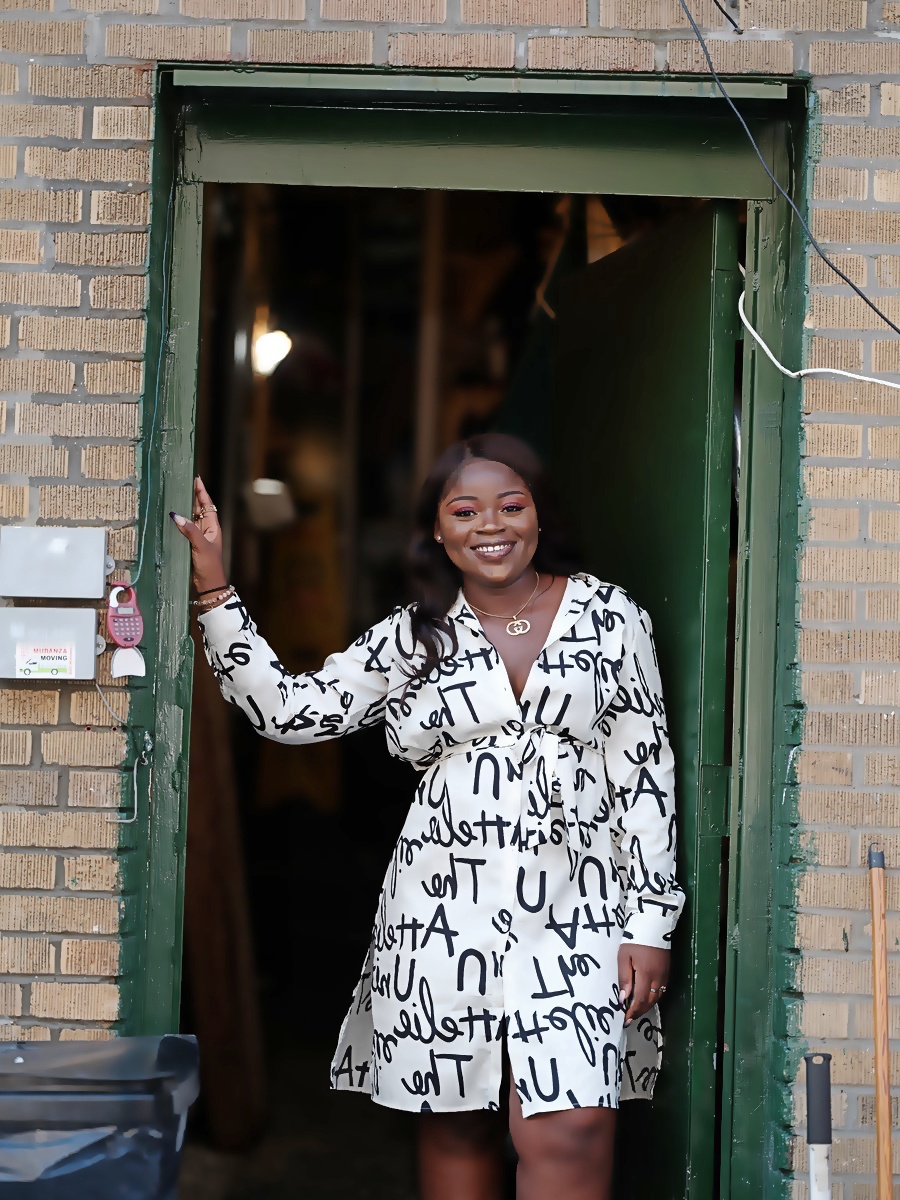 You've all been asking me to sell hair myself, and I finally made it happen! Check out my online store all 100% virgin bundles and closures are backed with 30 day quality guarantee, and free shipping!
You've got Questions. We've got Beauty.
— Akua Ashley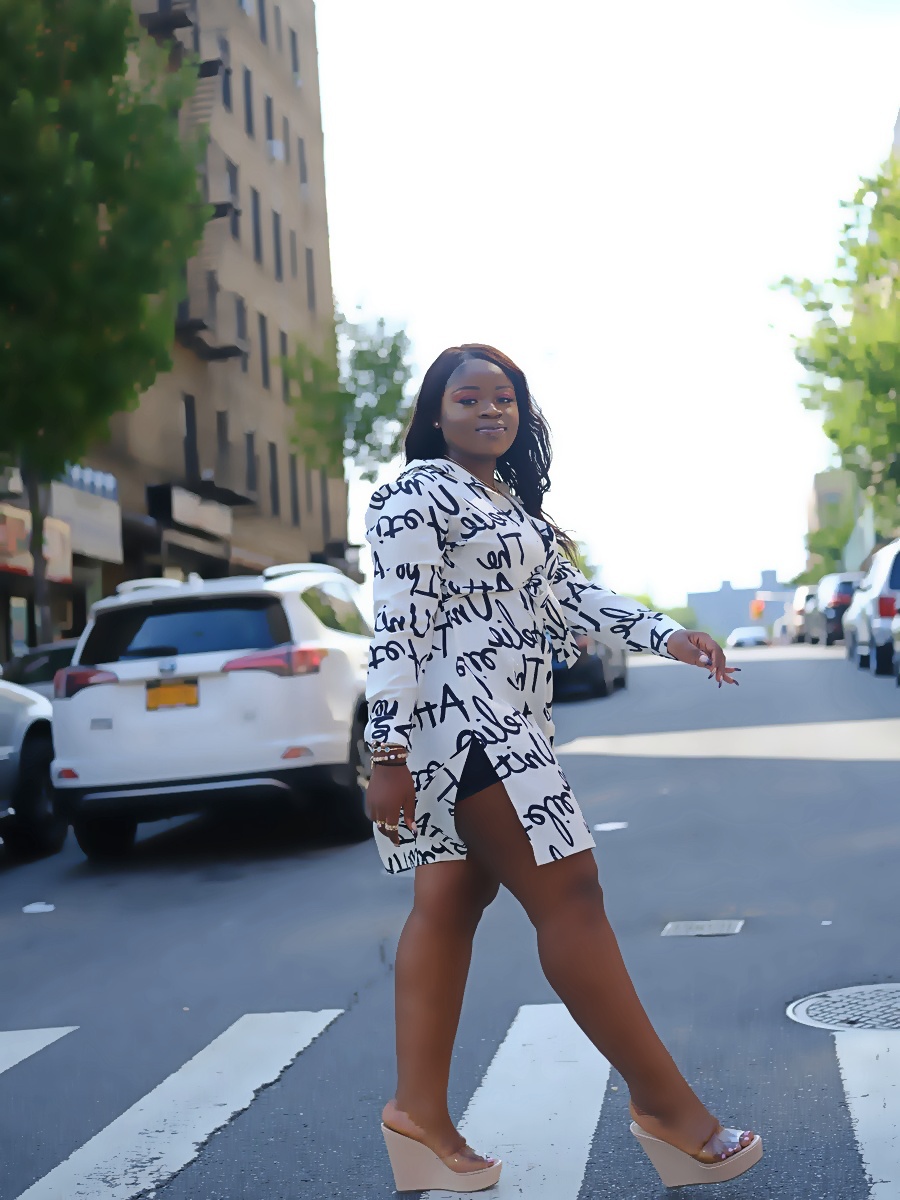 Beauty Bar powered
by
Akua Ashley's Co!
A top 10 service located in the heart of the city New York, we provide complimentary services to find your skincare and beauty needs.