Production Standards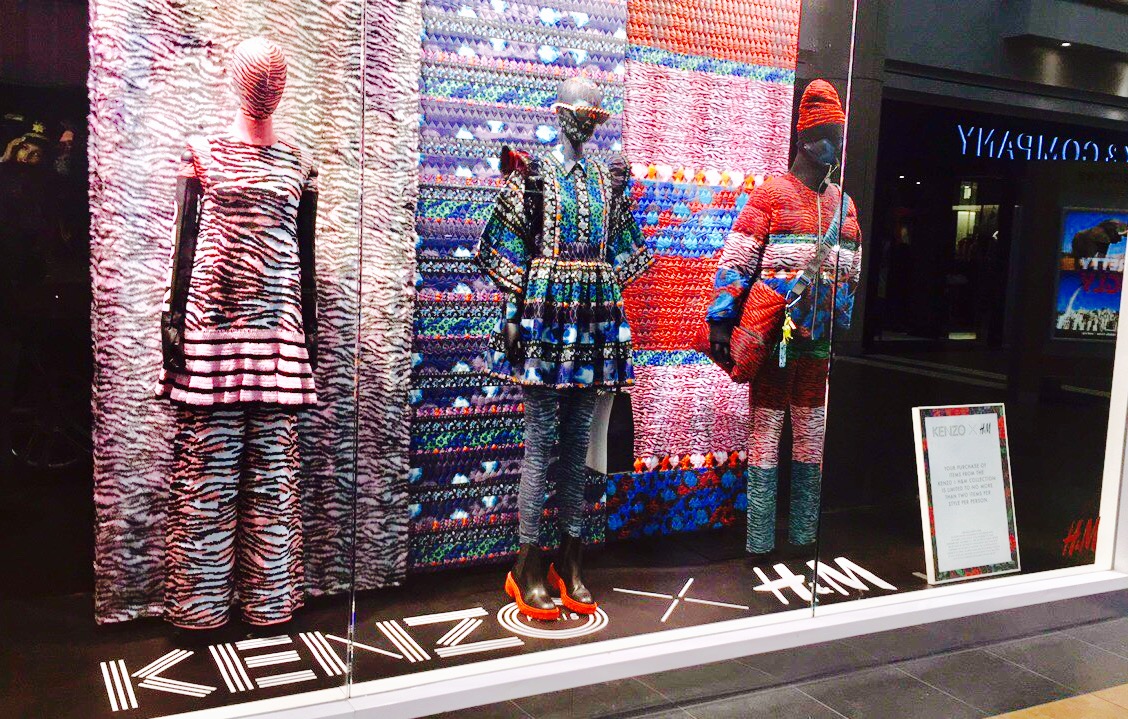 As anyone who has tried on clothing in a store knows, size is a relative thing. One brand's size 12 is another brand's 16. And "medium" could be anything from a size 4 to a 10.
Hey There! I'm doing a noncredit certified online course on Fashion Industry Essentials at The New School Parsons which teamed up with the Teen Vogue. For this activity, I headed down to my local H&M to check out their new collection KENZO X H&M to try on their new garments. It was the perfect opportunity for me to get hands on these amazing prints and vivid designs. The shapes and silhouettes are modern and fresh. Many of the garments are reversible. However ready-to-wear pieces were for unusual price tags. Prices were a bit high especially for an on the budget student or fashionista.
Trying clothes in stores can a bit challenging sometimes when a collection item gets sold out it's also difficult when you can't exchange or return the item. So my focus on this assignment is to find the "true to size" my correct size without having to face future challenges.
I tried on a Sleeveless jacquard-knit dress in a thick wool blend with tiger stripes. In size M. The (Medium) in the sleeveless knit dress ended up being a 1/2 bigger around the upper chest area. Try on a different dress basic dress from H&M identical design but different collection within H&M in the same size M. This dress compared to the Sleeveless wool fitted well and wasn't baggy around the chest area. What I learned from my research trip is that sizing in clothing is that the first dress was 1/2 bigger than the second dress even though both dresses are medium. I feel like the designer didn't cater to make a mass collection for bigger people, Even though I'm a "True to Size" medium.